Product Display
Product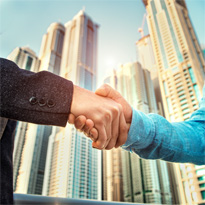 Address: 689 Zhangjing Road, Dongjing Town, Songjiang District, Shanghai
Zip: 201619
Contacts: Mr.Wu
Phone: +86 13311808228
Tel: +86 21 64428125
Fax: +86 21 67639101
E-mail: shyptec@126.com
Shanghai Yupin Communication Technology Co., Ltd.
Product Display
Stainless Steel Optical Fiber Loose Tube Welding Line
Application
The line is used for producing special optical fiber stainless steel loose tube, like OPGW, submarine cables or metal sheath protected cables.
Technical data
| | | | |
| --- | --- | --- | --- |
| Line speed | 50m/min | Fiber overlength | 0.05-0.7% |
| Tube dia | 1.2~6.0mm | Take-up reel size | 1250mm |
| Optical fiber qty | 96 |   |   |
I Line configuration
| | | |
| --- | --- | --- |
| Optical fiber pay-off | Stainless steel tape longitudinal | Tension control unit |
| Jelly degassing and flling device | welding machine | Dual wheel capstan |
| Stainless steel tape pay-off | Stainless steel tape forming table | EFL control device |
| Stainless steel tape connect welding | Cleaning station | 200kg Caterpillar |
| machine | Tube flaw detector | Take-up |
| Stainless steel tape accumulator | 1200kg Caterpillarr | Electrical control system |
It is optical fiber pay-off, its tension can be controlled very stably and accurately. It is equipped with static eliminator and fiber guiding device.
We have two types of stainless steel tape pay-off,It is driven pay-off type, it has tape breaking system.
It is laser or argon-arc tape connecting system. The tape is positioned, cut and welded automatically with individual control system.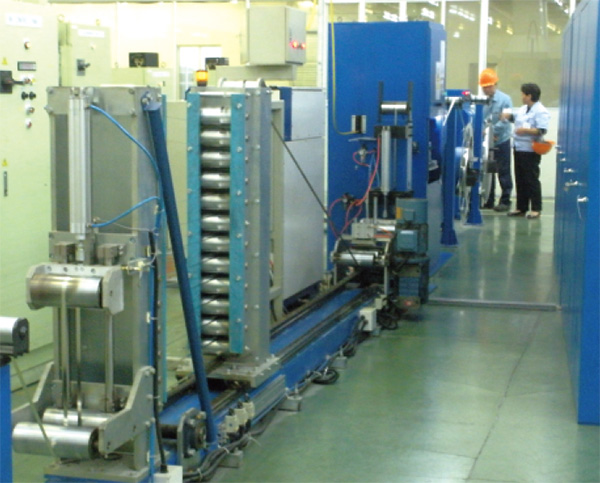 It is steel tape accumulator used for the longer tape welding without line stop. The tape accumulating length can reach 100m, it is equipped with an avoiding tape going side unit. The tape tension is controlled pneumatically.
It is laser welding and tape forming system, it adopts several sets of roller forming type with high speed and stable runing. The laser is from famous company. The welding head can automatically track the welding seam with video supervision for whole line process. If the welding result has any fault, it can automatically detect and give out alarm. The system is also equipped with jelly flling unit.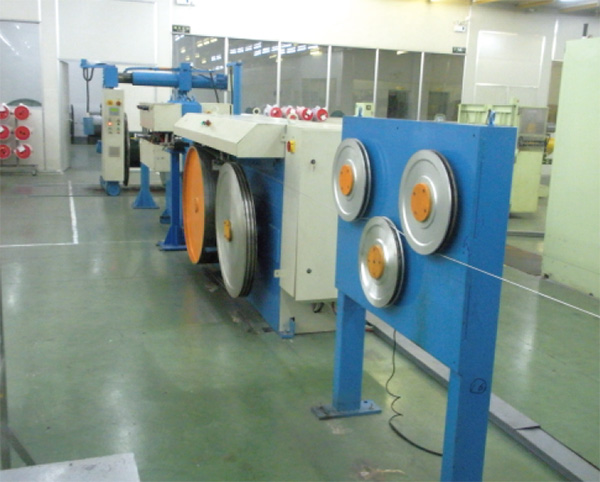 It is optical fiber EFL and capstan control system.The line pulling force can get through wheel capstan and caterpillar co-working. The line uses several tension rollers to get different optical fiber EFL in tube.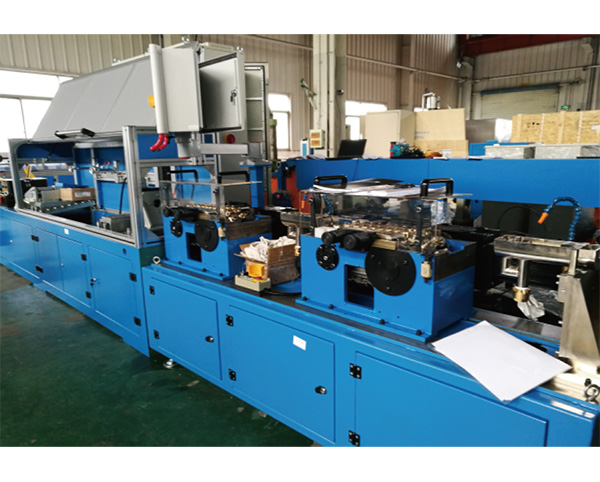 We can supply another kind of clamp caterpillar and wheel capstan for customer choosing, it is used for big tension pull.


Add:689 Zhangjing Road, Dongjing Town, Songjiang District, Shanghai
Contacts:Mr.Wu / +86 13311808228
Tel:+86 21 64428125
E-mail:shyptec@126.com
Welcome To Shanghai Yupin Communication Technology Co., Ltd.
We Are specialized in optical fiber and optical cablemachine researching and manufacturing. Most technicians and developers have many practical experiences in optical fiber communication machine manufacturing field, and have strong technical renovation and Innovation power. We can provide customer the turnkey project.